Yea Big

&

Kid Static just released A Dope video called "

Bots

", which seems is A Tribute to

MegaMan

(Rockman in

Japan

). Im all about combining dope hiphop & classic Nes games. So when I 1st came across this I was pretty excited. Its Strange that this is the 1st time I have heard of "Yea Big or Kid Static" from the looks of it (based on KidStatic's webpage) they seem to have released multiple albums.

So for those like me just now coming across these cat's here is another Video and some Info/Links to Check Below

kidstatic is A rapper/producer from Chicago. Half of the dynamic duo Yea Big + Kid Static.

Be on the lookout for their new album



The Future's Looking Grim




Jib Door

(2009

)



Here is another DOPE Track & AMAZING, super Fun Video. I miss this type of hiphop, A much needed dose of normality in a phase when everyone is trying super hard to be A Cool guy. Only thing about this joint and it wouldnt be something anyone else would probaly notice but the Suspiria Sample kinda throws me for a loop, only because I have seen the Movie and it is super Scary and twisted so I don't associate that sample with anything but Evil hahhahaha


____________________

SPECIAL HOBBYSHOPHERO UPDATE
There is A Reason I went all out w/ the MEGAMAN Theme on this post and it wasnt the suttle hints in the Video "Bots" that Warrented such MEGA-NESS.
For those of you that have been Following. You know that the CD Version of "CRUSH YOUR SYSTEM" is Dropping this Summer w/ the 1st single being "Shuffle Step" (feat. Buff1 & Finale) - Produced by Samiyam
The CD VERSION is going to have Only a few tracks from the original RAWKUS 50 digital version
---------> (which you can Download for Free HERE) <-------
The rest of the tracks will be All new UNRELEASED joints, and of those tracks is the Amazing track titled "MEGA MAN" (The Hobbyshop Hero) - Produced by SAMIYAM in which Sam Flips the MegaMan Sample and I ....well. you will have to wait and hear it for yourself..... Untill then...
Enjoy!!!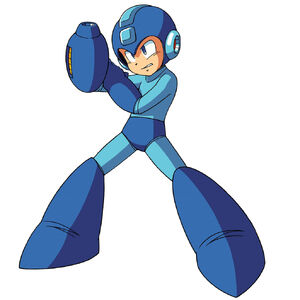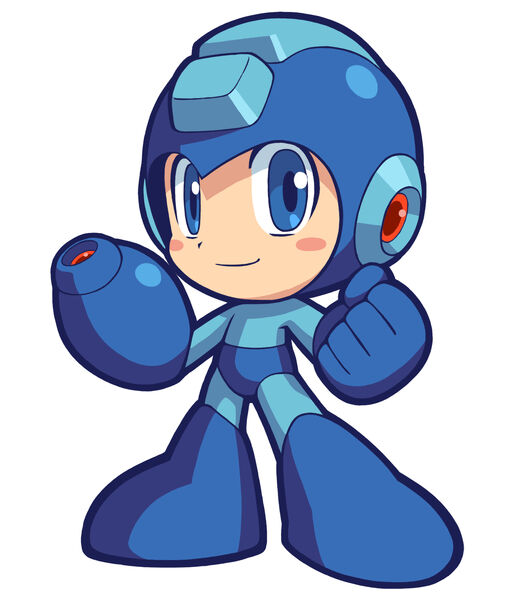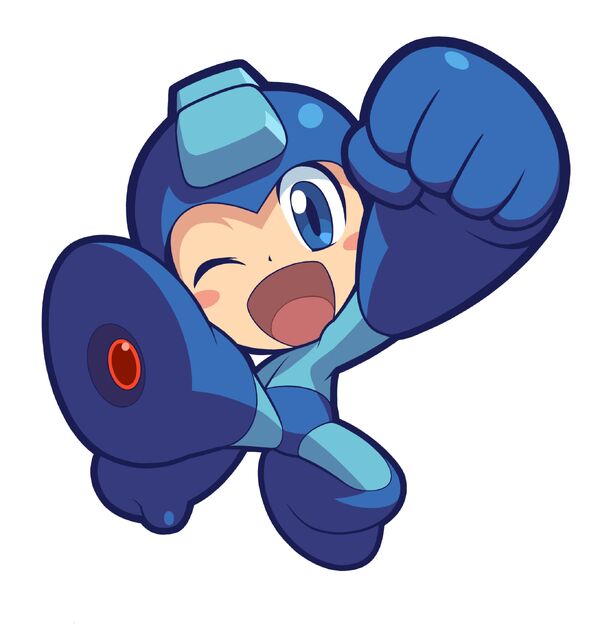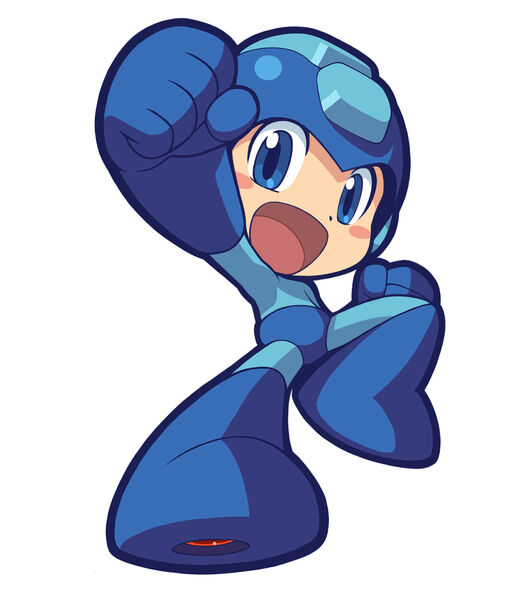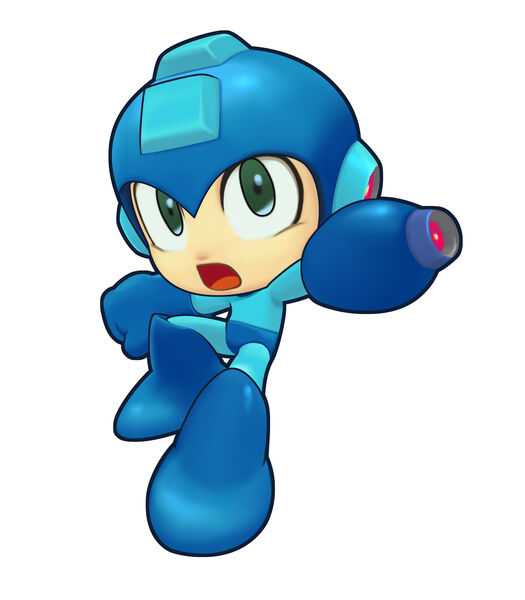 HsH