V

ersis
|

iLL

CANDESCENT


THE HOBBYSHOP HERO
|
DUTCHMASSIVE
CO-SIGNS THIS ALBUM 2 THE HIGHEST DEGREE!
---->
LISTEN | PURCHASE HERE NOW!
<----
WORDS FROM THE HERO
Peace to my mellow Versis, I've been following this cat for a while now….. and He def makes me proud of the next generation. Not to many young cats (that I know about) that are making music of this standard. Peep his iddish, like now! you won't be able to press pause!
________________________________________________________
Check out PositiveSoulMovement's One on One With VERSIS


Versis Interview from PositiveSoulMovement on Vimeo.
Here is a sample of his recent work with Full Crate 'Make Me Laugh'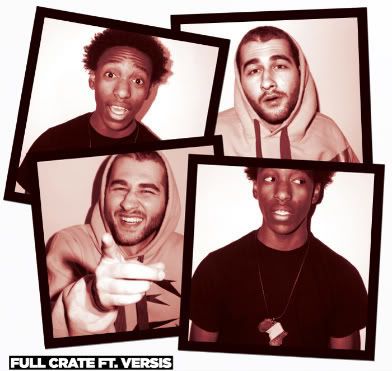 Check Him OUT!!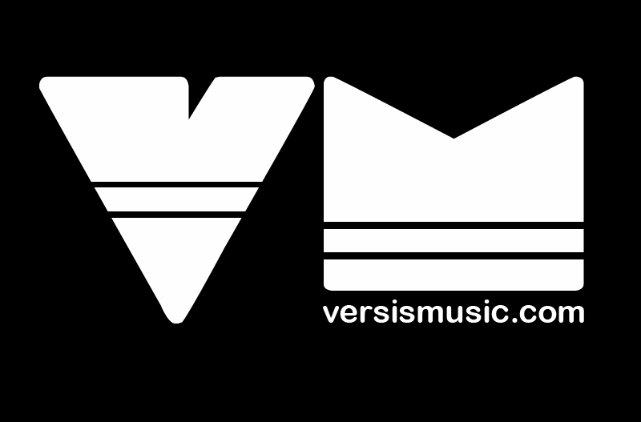 __________________________________________________
LIVE @ The Roxy Dec.5th.09 "The Journey" (prod. by Dibiase)